Top Skin Care Specialists in San Jose, CA
Send Me a Pro is a fitness and body-care services company known for having the best skin-care specialists in San Jose, CA. Our mobile fitness care and wellness services make us the pioneers in providing our clients with the utmost convenience and luxury. Our skin-care specialists are certified and design customized treatment and wellness plans to make your skin fresh and glowing at every age. We are punctual, friendly and always offer an enhanced experience to our clients. Using the best non-invasive products carefully selected for your skin, we always deliver excellent results to our clients. Download the "Send Me a Pro" app or call us directly to book an appointment!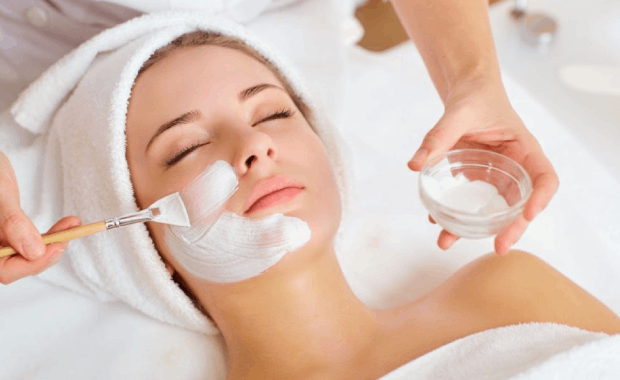 Customized Skin-Care Treatment
At Send Me a Pro, we have hired the best skin-care specialists in San Jose, CA, who use their expertise to benefit our clients. We use several skin-care methods to make your skin healthy and perfectly stretched. Our specialists knows that every skin is different, so we make a customized treatment plan according to your skin's requirement. Our customers always see a clear difference and positive results within few weeks of treatment and love the convenience of getting services at their place. We always carry all the necessary stuff with us to provide you a reliable treatment.