Since 2018, ChiQuest Fitness, DBA
Send Me a Pro San Jose West, has offered customized senior fitness services in San Jose, CA at the convenience of their home. With the top professionals and specialists, we ensure that we send the
excellent and certified pros to care for your elder's health and provide them with customized
training that best suits their condition. Our pros will reach the scheduled destination and
complete the session according to the schedule. Connect with us anytime to book an
appointment. We are available for you.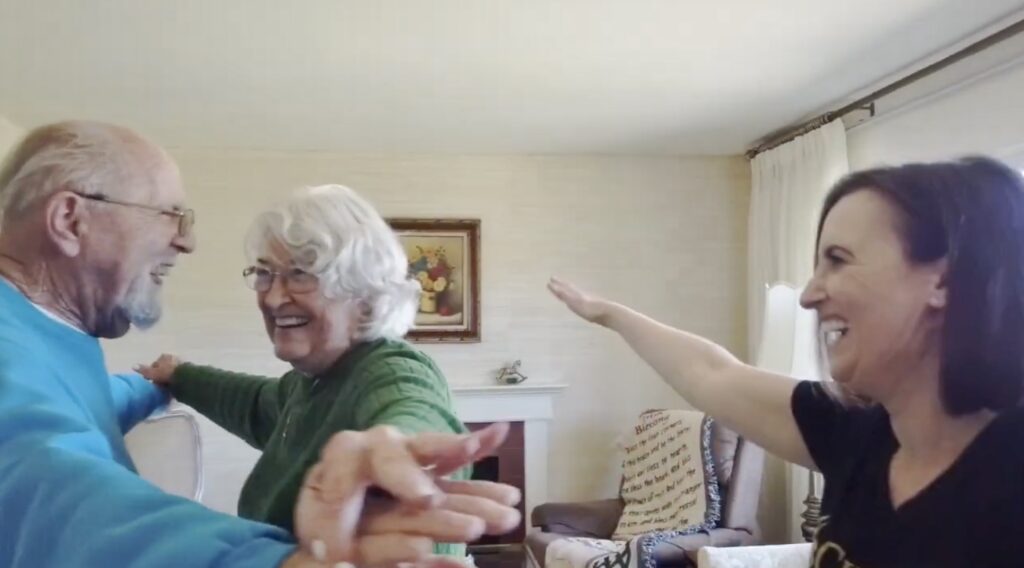 Custom 60+ Fitness Programs
Our pros know that after 60, you or your loved ones start to lose energy, and even the simple task gets difficult. We at Send Me a Pro have professional pros specializing in transforming seniors through senior fitness services in San Jose, CA. With the years of expertise of our expert pros, we help seniors start their journey to a fit and healthy life. We are familiar with the medical issues of older people, so we always take this into consideration while designing the most suitable activities for them. With our training services, your beloved parents or grandparent will feel much more energetic
and lively again.