In-Home Swimming Classes At Send Me a Pro
We understand the importance of swimming and the need for an experienced and knowledgeable pro. That's why we offer our highly qualified swimming trainers to provide lessons for beginners, advanced swimmers, and swimmers of any age. Our Pros have a wealth of experience, so you can be sure you're in good hands when learning the basics or honing your skills. We provide one-on-one swimming lessons in a supportive, safe, and fun environment. At Send Me a Pro, we offer customized swimming training programs tailored to meet your individual needs. Whether you're an experienced swimmer looking to improve your technique or a beginner looking to learn the basics, we'll create a program to help you reach your goals. Our coaches are experienced in areas such as stroke technique, breathing technique, endurance training, and more.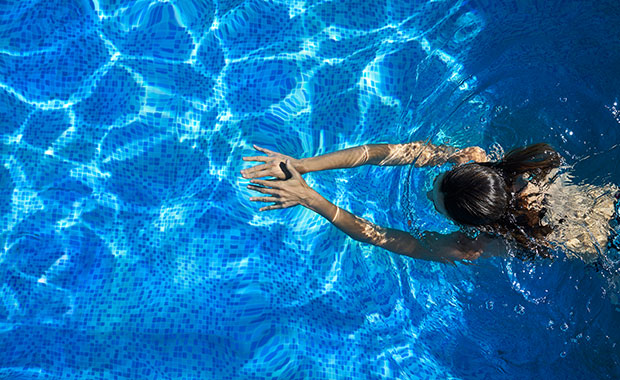 Our top in-home trainers are experienced in multiple aspects of swimming, such as stroke technique, breath control, and endurance. They will assess your current ability level and develop a personalized plan that meets your individual needs, goals, and aspirations. Our swimming trainers are dedicated to helping you reach your goals. Whether it be to improve your technique, increase your stamina, or just have fun and enjoy swimming, our pros are here to help.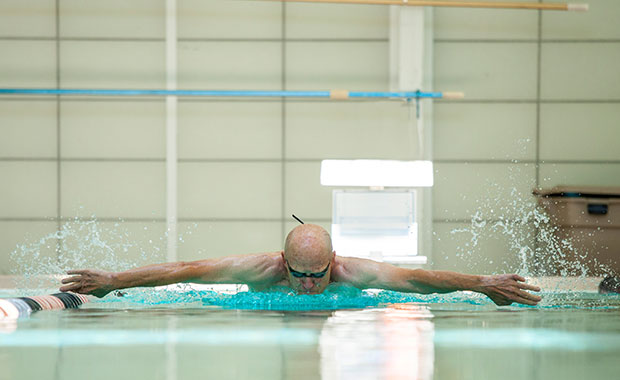 Your Premier Swimming Training Service
We are dedicated to helping swimmers improve their performance and reach their goals. Our experienced and certified pros are committed to providing personalized instruction and guidance to ensure your success. At Send Me a Pro, we believe that no one can beat us when it comes to providing customized, convenient, and excellent in-home training swimming services. We are dedicated to helping you reach your swimming goals. We understand that swimming can be challenging, but with our help, you, your friends, and family can learn how to swim and / or become a more confident and successful swimmer.
Here are four reasons why you should choose us:
Download our Send Me a Pro app today, send your Broadcast Request to our pros, and book a call with me on my calendar link below. I hope to hear from you soon! Zane