Expert Tennis Training in the Comfort of Your Own Court
Welcome to Send Me a Pro San Jose West! Our qualified coaches are here to assist if you want to improve your game and play at a higher level. Our aim is to provide you with the best tennis training environment so you may have fun while improving your game.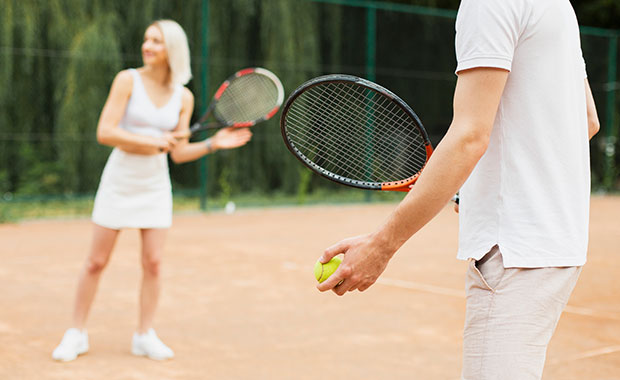 We offer training at various locations, including your own home or a nearby park, to make it as convenient as possible for you. Our goal is to make your tennis training experience as enjoyable and productive as possible, and we believe that the right training location is key to achieving this. We'll work with you to find the right location.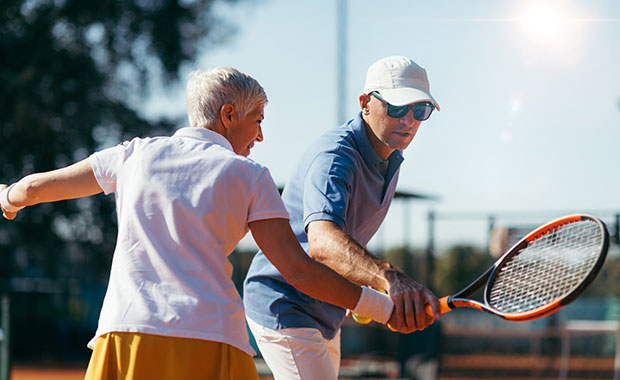 At Send Me a Pro, we understand that every player is unique, and therefore, their training should be too. Our pros take the time to understand your individual strengths and weaknesses and design a training program that's tailored specifically to you. Whether you're looking to improve your forehand, backhand, serve, or overall game, our pros have the expertise to help you reach your goals.
Our pros bring a wealth of knowledge and expertise to the court. They are patient, encouraging, and dedicated to helping you achieve your goals.