To get started, download the Send Me a Pro app which is available on Both IOS & Android, select  "San Jose West" region, then tap on the "Click Here to broadcast Request to All Pros" tab and complete the request. Then please click the "Book a Call" tab above. I look forward to hearing from you! Please watch our helpful "Next Steps Video" there before your scheduled call.
Send Me a Pro saves you the time and hassle from going to the gym by having a verified personal trainer come to your home in-person or live online. With our fair rates, no more wasting time getting quotes. Our prices and package categories are on our Send Me a Pro app. Work with any available trainer for the same price. All of our trainers are hand-picked and verified with background checks. You can also keep track of all your payments and sessions easily on the app. In just a few minutes, you can hire an available trainer to come to your home either in-person or live online. With your busy schedule, getting into shape has never been more convenient. We offer the accountability, customized instruction, and consistency needed to achieve lasting fitness results!
We make it even more convenient with our Send Me a Pro app, where you can view profiles of available in-home trainers, prices, hire available trainers, and view and track sessions all on the app, saving you time and hassle."
Before
After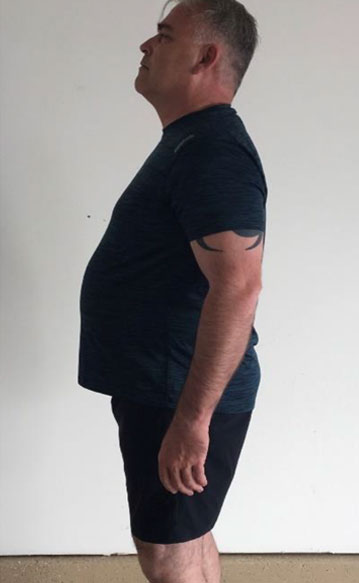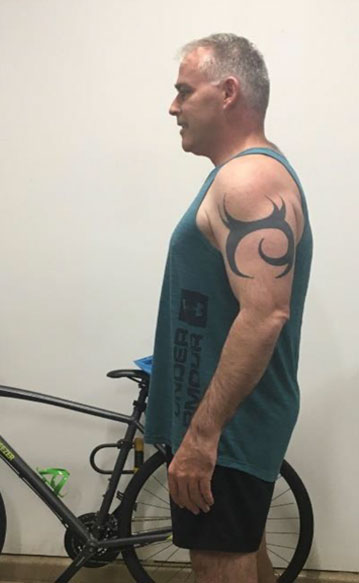 Keith Lester


I Lost 55 LBS
Keith Lester is the Chief Administrative Officer at Satellite Healthcare. He asked me to help him lose weight so he could fit in the airplane seats to travel. He lost 55 pounds while gaining muscle strength and energy. He trained twice a week and followed the Isagenix Nutrition system I recommended called the IsaBody Challenge. Read More
To get started, download the Send Me a Pro app, select "San Jose West", send your "Broadcast Request" for your specific preferences, and hire an available trainer or trainers all on the app. We are here to help you every step of the way!